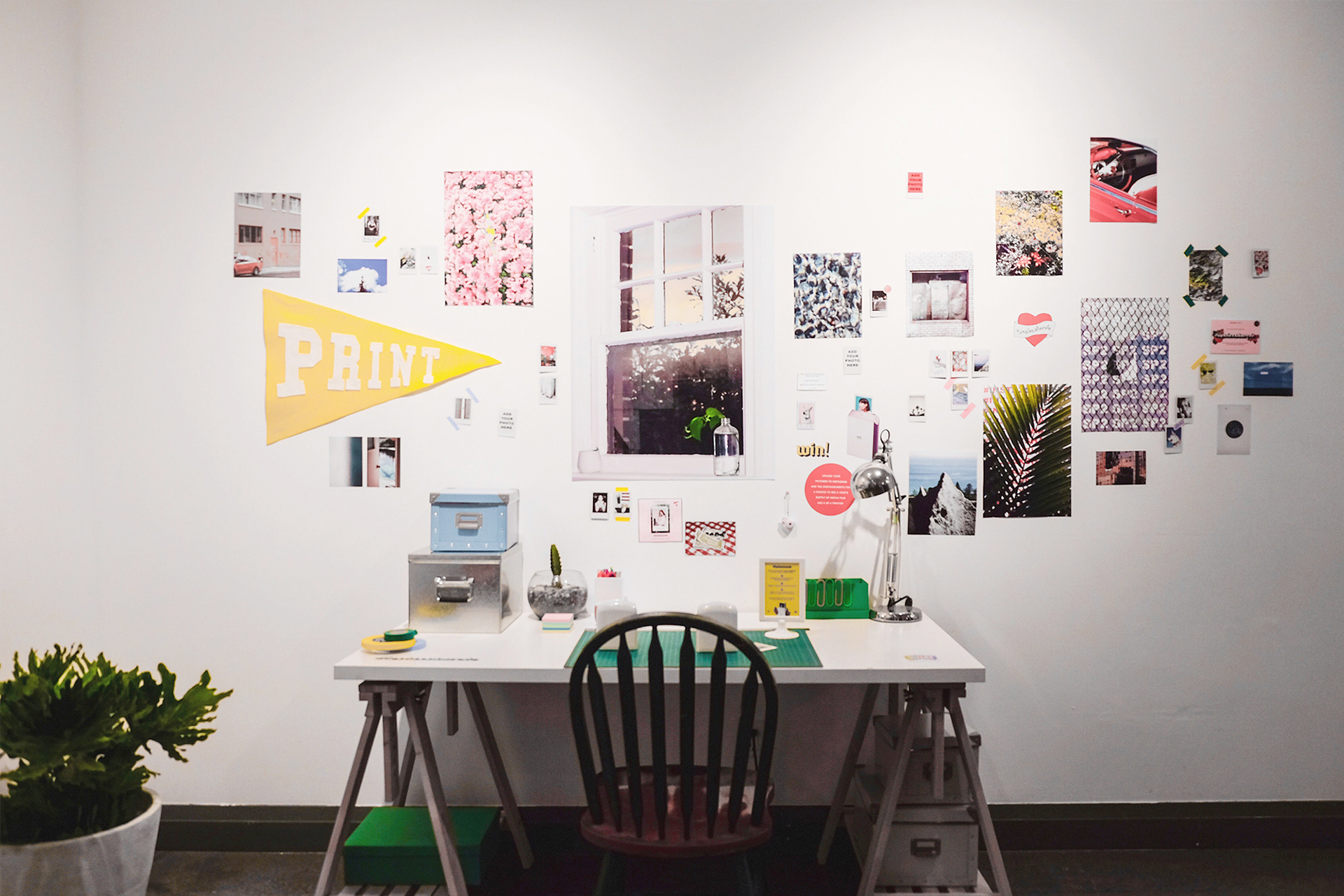 Kastor & Pollux is a full-service digital and experiences agency designed to connect with a savvy and progressive new media audience. Combining the traditional capabilities of a digital studio with a personality-led approach to content creation, Kastor & Pollux provides social credibility and established distribution.


To launch the all-new INSTAX SHARE SP-2 printer in the Canadian market, Kastor & Pollux worked with the Fujifilm Canada team to produce and design a two-day event + activation in Toronto's trendy West Queen West neighbourhood, featuring photography by PAT O'ROURKE, and a meet-up with YouTube OG JENN IM. Welcoming over 700 guests over the course of the activation, RALLY was transformed into an immersive and interactive photo-taking experience – serving a DIY activation on the top floor, and seven full-size photography sets in the basement. Guests were invited to download the Instax Share app so they could connect to the SP-2 printers, select their favourite digital memories, and print these pictures directly on Instax film.


Unlike Fujifilm's professional digital cameras, the Instax line errs on the side of lifestyle (vs. tech), and targets a younger audience synonymous with trendy home decor Pinterest boards and Tumblr photos with 20k+ reblogs. Instax, a tactile symbol of digital tropes, is in-line with a new-age of documentation, and the subsequent rebirth/reallocation of analogue photography. It's targeted at my generation – the ubiquitous millennials – and capitalizes on our opportunistic nature, and penchant for physical artifacts.


With this in mind, Kastor & Pollux's event was meant to reaffirm loyalty to the Instax line. By inviting influencers and media (native to the DIY-space) to participate and engage with the SP-2 printer, we created an experience that left each guest with prints that they would actually want to keep and share. As well, the K&P team implemented a dedicated hashtag, #INSTAXSHARETO, to track user's engagements – ultimately observing the aforementioned in action. We watched how audiences interacted with what we deemed as inherently sharable content, and tracked how something that could've been a mundane product launch, and ended up generating millions of impressions and brand hype across social media.